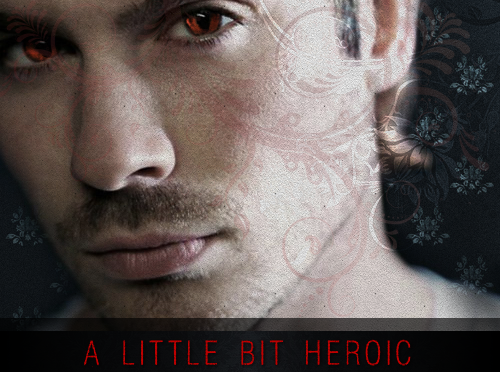 Kiel's hysterical laughter eventually subsided enough for him to flop back in the snow, still chuckling periodically, and, like, totally clutch his aching side.
"Oh, man, like, you gotta needle and thread, man? Like, I gotta stitch my sides back together or something, hahahaha."
Amused by his own joke, he set off laughing again, but he really did have a stitch in his side or something, man.
"Like, did you see the way that dude, like, totally nosedived off the top of the maze? Hahahahaha, that was awesome, man. Like, but you know they're gonna totally get us next time, right?"
Snickering, he sat up and brushed the snow that was dusting his shirt with his free hand. Shivering in the cold, he hopped to his feet and, like, made like a total gent, holding out his hand so he could tug Phenny to her feet.
"So, like, what'd you get before, Phenny, man? Like, you've been before, right? I've only been once but it was awesome, hahahaha. She gave me this gobstopper thing, right? And, like, I was kinda hurt at first, but, you know, my mom was all, like, "any gift from the Creator's worth more than life itself, shut up and be thankful", hahahaha."
His impression of his mom's voice kinda sounded too high-pitched 'cause he was still laughing a little bit, but she'd totally get the point, right?