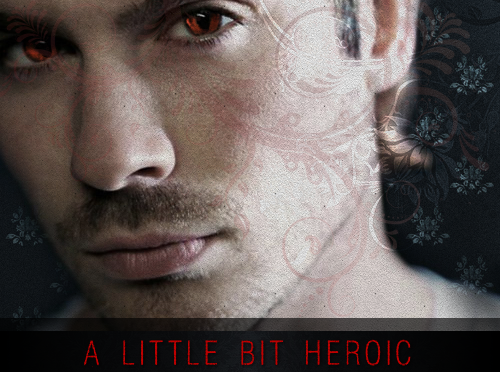 "And, like, it's not like it's my fault the guy was unconscious most of the trip, you know? I would have found my potions sooner but, like, the crew worked us to the bone when we weren't being all, like, eaten and attacked and stuff. He should be grateful I saved his life, you know? Grateful!"
Kiel had spent most of the half hour trip from Zeph's, through the portal to Hesia, telling Lee all about his adventures. Like, there was actually a lot to tell, you know? Anoria and Dionica were the big things but, like, they weren't even it. He kinda surprised himself, really.
The 'Varian destined for the League of Protectors didn't look impressed, though. Like, if anything, he looked like he was at death's door. Kiel had asked him if he was sick, but Lee just stared at him like he wanted to burst into tears. Figuring the guy was having problems at home or something and that that was why he was being all, like, moving to Hesia to escape, he let the guy have his space and filled the silence the only way he knew how.
"Don't forget those feathers. You should go deliver them like you promised."
"Oh, yeah."
Changing direction and heading towards the Clay Pits where Micah directed him, Kiel shrugged to redistribute the weight of the stymphy feathers in his backpack. Like, Micah was another courier at Marty's, so when they bumped into him on the way to the portal and the guy said he'd sprained his ankle, Kiel immediately offered to deliver his packet for him. Micah had been dubious, like, even when Kiel assured him the weight wouldn't bother him, but he'd handed them over eventually.
"So then--"
Before he could get going again, Lee stopped.
"I'll go on ahead."
"Oh. Like, okay, man. Tell 'em I'm coming, too, okay?"
He didn't know what to expect but he didn't want the League to get started on anything without him.
"Yeah, sure."
Lee lifted a hand in salute and wandered off, leaving Kiel to talk to the shadowkin curled up in the huge pocket on his leg instead. He'd gone several feet before he realised the bag on his back suddenly weighed much less than it should.